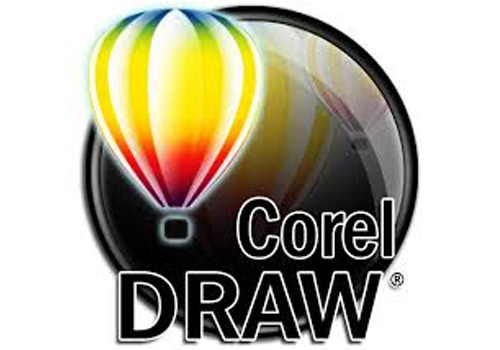 ABOUT THE COURSE
CorelDraw is a vector graphics editor.It is also the name of Corel's Graphics Suite, which bundles CorelDraw with a bitmap image editor, Corel Photo-Paint, and other graphics-related programs. Coral Draw is a image editing piece of software that is designed to edit two_dimensional images like logos and posters
SYLLABUS
Designing Portfolio like:Visiting Cards, Bouchers, Posters, Logo , Web banners etc.
WHO CAN JOIN
B.E(IT/CS) or B.Tech.(IT/CS)-Bachelor of Engineering
B.Sc.(IT)-Bachelor of Science in Information Technology
MCA-Master in Computer Application
BCA-Bachelor of Computer Application
M.Sc(IT)-Master in Information Technology
CERTIFICATE
Towards the end of the course, you will be working on a project. Inventors certifies you as a Web designer based on the project reviewed by our CorelDraw. This certificate increase your marketability when searching for a job.
DURATION AND FEE
Duration: 2 Months
Fee:6000/-
CAREER OPPORTUNITY