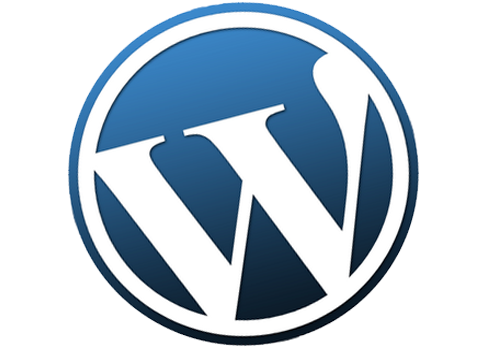 ABOUT THE COURSE
In these courses, you'll learn how to install WordPress and configure it, install a WordPress theme, how to customize plugin, and publish your images and posts with the open-source WordPress content management system.
SYLLABUS
WHO CAN JOIN
B.E(IT/CS) or B.Tech.(IT/CS)-Bachelor of Engineering
B.Sc.(IT)-Bachelor of Science in Information Technology
MCA-Master in Computer Application
BCA-Bachelor of Computer Application
M.Sc(IT)-Master in Information Technology
CERTIFICATE
Towards the end of the course, you will be working on a project. Inventors certifies you as a Web designer based on the project reviewed by our WordPress (CMS) Developer. This certificate increase your marketability when searching for a job.
DURATION AND FEE
Duration: 2 Months
Fee:6500/-
CAREER OPPORTUNITY
WordPress (CMS) Developer