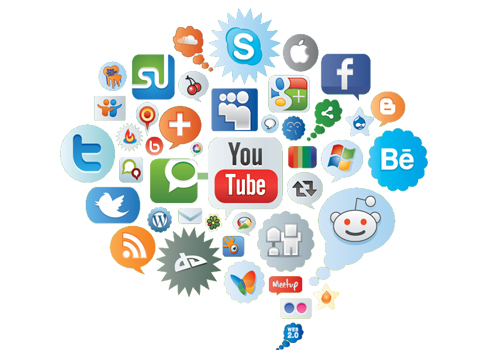 ABOUT THE COURSE
Digital marketing is marketing that makes use of electronic devices such as personal computers, smartphones, cellphones, tablets Telivision sets TVand game consoles to engage with stakeholders. A component of Digital marketing is Digital Brand Engagement. Digital marketing applies technologies or platforms such as websites, e-mail, and social networks. Digital Marketing can be through internet channels like Social Media,(SEO, SMO, SMM) E-mails ads, Banner ads, etc. Social Media Marketing is a component of digital marketing.
SYLLABUS
WHO CAN JOIN
B.E(IT/CS) or B.Tech.(IT/CS)-Bachelor of Engineering
B.Sc.(IT)-Bachelor of Science in Information Technology
MCA-Master in Computer Application
BCA-Bachelor of Computer Application
M.Sc(IT)-Master in Information Technology
CERTIFICATE
Towards the end of the course, you will be working on a project. Inventors certifies you as a Web designer based on the project reviewed by our Digital Marketing(SEO/SEM/SMO/SMM). This certificate increase your marketability when searching for a job.
DURATION AND FEE
Duration: 6 Months
Fee:15000/-
CAREER OPPORTUNITY
Digital Marketing Executive
Internet Marketing Executive