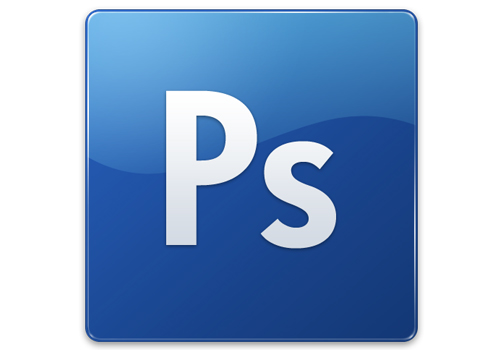 ABOUT THE COURSE
Adobe Photoshop training will involve how to edit and compose raster images in multiple layers and supports masks, alpha compositing and several color models including RGB, CMYK, Lab color space , spot color and duo tone. After this training you will get opportunity in graphic designining field.
SYLLABUS
WHO CAN JOIN
B.E(IT/CS) or B.Tech.(IT/CS)-Bachelor of Engineering
B.Sc.(IT)-Bachelor of Science in Information Technology
MCA-Master in Computer Application
BCA-Bachelor of Computer Application
M.Sc(IT)-Master in Information Technology
CERTIFICATE
Towards the end of the course, you will be working on a project. Inventors certifies you as a Web designer based on the project reviewed by our Photoshop. This certificate increase your marketability when searching for a job.
DURATION AND FEE
Duration: 2 Months
Fee:6000/-
CAREER OPPORTUNITY
Graphic Designer
DTP Operator