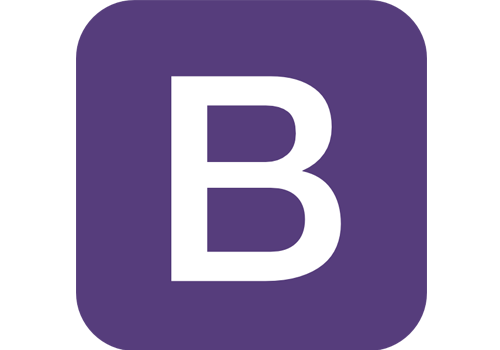 ABOUT THE COURSE
Bootstrap is the most popular HTML, CSS, and JS framework for developing responsive, mobile first projects on the web.
SYLLABUS
PREREQUISITES
Knowledge of HTML and CSS is required
Basic knowledge of Javascript is an advantage
WHO CAN JOIN
B.E(IT/CS) or B.Tech.(IT/CS)-Bachelor of Engineering
B.Sc.(IT)-Bachelor of Science in Information Technology
MCA-Master in Computer Application
BCA-Bachelor of Computer Application
M.Sc(IT)-Master in Information Technology
CERTIFICATE
Towards the end of the course, you will be working on a project. Inventors certifies you as a Bootstrap Web designer based on the project reviewed by our Web Designer. This certificate increase your marketability when searching for a job.
DURATION AND FEE
Duration: 1 Months
Fee: 5000/-
CAREER OPPORTUNITY
Web Designer
UI Developer
Front-End Developer