As now a day everyone is using social media for example Facebook, Twitter, LinkedIn, Google + etc. Social media play major role in day to day life. According to survey 250 million people are using Facebook and it will increase day by day. Now a day major people used Facebook in day to day to connect with friends and family. Facebook is best platform to advertise your business. In Facebook you can create your page to promote your business and can also create your business advertisement of Facebook advertisement section. Facebook was created by Mark Zuckerberg who is student of Howard. He created Facebook in February 4, 2004.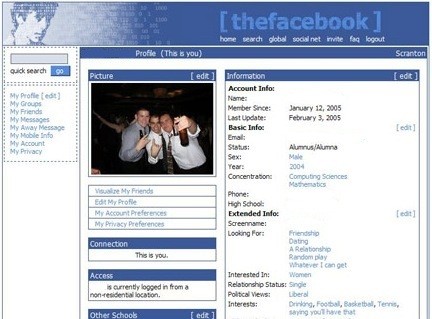 Many major companies also cut down outdoor advertisement budget and increase the online advertisement budgets.
Advantage of Facebook media marketing
You can reach potential customer.
You can also provide offer on Facebook.
It will increase your online presence.
Mobile friendly.
Increase your brand identity.
Cost effective.
Monetize your advertisement.
Get more leads.
You can get feedback from customer.
YOU can also schedule your offers.
IF you are looking for Social media marketing  agency in Navi Mumbai or Facebook marketing agency in Navi Mumbai feel free to contact at www.inventorstech.in or call us at M : +91 8425927770