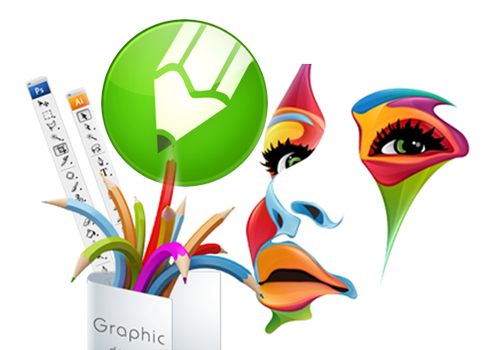 ABOUT THE COURSE
Graphic design is the methodology of visual communication, and problem-solving through the use of type, space and image. The field is considered a subset of visual communication and communication design, but sometimes the term "graphic design" is used interchangeably with these due to overlapping skills involved. Graphic designers use various methods to create and combine words, symbols, and images to create a visual representation of ideas and messages. A graphic designer may use a combination of typography, visual arts and page layout techniques to produce a final result. Graphic design often refers to both the process (designing) by which the communication is created and the products (designs) which are generated.
SYLLABUS
Designing Portfolio like:Visiting Cards, Bouchers, Posters, Logo , Web banners etc.
WHO CAN JOIN
B.E(IT/CS) or B.Tech.(IT/CS)-Bachelor of Engineering
B.Sc.(IT)-Bachelor of Science in Information Technology
MCA-Master in Computer Application
BCA-Bachelor of Computer Application
M.Sc(IT)-Master in Information Technology
CERTIFICATE
Towards the end of the course, you will be working on a project. Inventors certifies you as a Web designer based on the project reviewed by our Photoshop, CorelDraw. This certificate increase your marketability when searching for a job.
DURATION AND FEE
Duration: 3 Months
Fee: 10000/-
CAREER OPPORTUNITY
Graphic Design