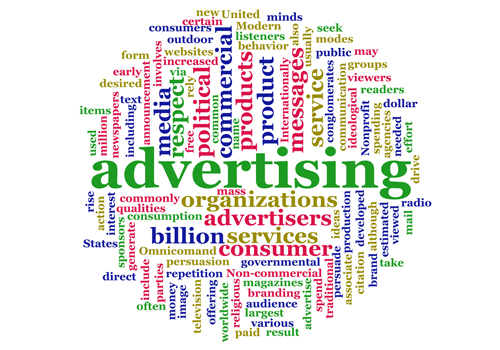 ABOUT THE COURSE
In advertising, graphic design is the use of text and graphics to create a visually appealing message that entices consumers to learn about the product/service being offered and purchasing process. Graphic design includes, but is not limited to, the creation of logos, the layout of advertising materials like brochures, catalogs, flyers and print ads and image creation for advertising materials. This includes graphic design for websites. A graphic designer is considered part of the creative team when working in an advertising agency.
SYLLABUS
WHO CAN JOIN
B.E(IT/CS) or B.Tech.(IT/CS)-Bachelor of Engineering
B.Sc.(IT)-Bachelor of Science in Information Technology
MCA-Master in Computer Application
BCA-Bachelor of Computer Application
M.Sc(IT)-Master in Information Technology
CERTIFICATE
Towards the end of the course, you will be working on a project. Inventors certifies you as a Advertising Design based on the project reviewed by our CorelDraw. This certificate increase your marketability when searching for a job.
DURATION AND FEE
Duration: 3 Months
Fee: 10000/-
CAREER OPPORTUNITY
Advertising Designer
Graphics Designer