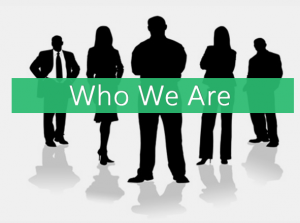 We are a Web Application Development Company, specialized in Web designing and Web Development projects in various technologies like PHP and WordPress for our clients. We have a training division which caters to those students who apart from training would be interested in learning Live Projects which help them to qualify for real job Interviews.
Normally students from MCA / BE / BSC (CS / IT) / BCA background do not get qualified for lack of experience to be specific when they attend Interviews and get rejected then they invest heavily in private Institutes and get same theoretical knowledge and do some projects which do not give them real expertise.
http://www.technicalweekend.com
http://www.telinikah.com
We are working towards filling this gap by giving them the real experience. We train them for 1 month, 3 month and 6 months depending upon their expertise and allow them to work on real projects. This experience helps them to qualify and build confidence for executing actual projects.